31.1.09
i loved this Prada campaign. that blue hair is excellent.
this vintage make-up bag i have always reminded me of a Prada print
30.1.09
 best yard sale find ever. too bad it's sized for a 7 yr old.
i guess it was destined to reside on the back of my bathroom door.
I just got these boots from
Aldo
, they are half off right now and sooo sick. (be wary, they run a little big)
i love tough chics. 
buffy the vampire slayer was my favorite show in 7th grade. 
she slayed vampires, died twice, and was witty as hell.
here are a few more badass babes from cinema
La Femme Nikita
The Long Kiss Goodnight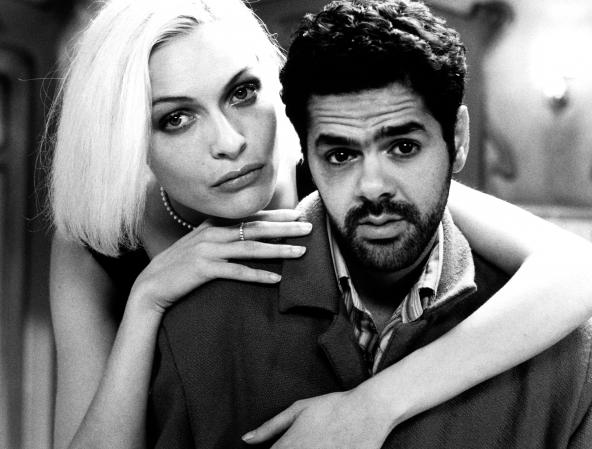 Angel-A
Doomsday (horrid movie, hot badass babe)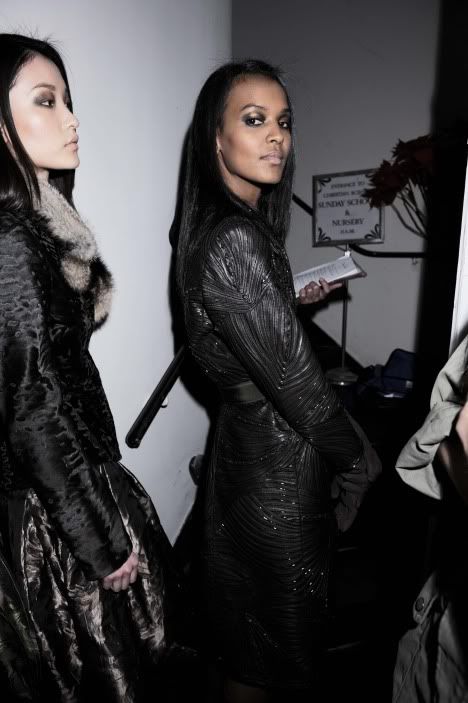 source: tfs
29.1.09
acne

balenciaga

a few months back karl bought an old farmhouse on lake champlain in vermont. i was really hoping i'd have run into him by now. what i would say to him is another problem all together.  "can i be your intern? your best friend? your muse?"