28.2.09
i wish i had doll sized feet.
These amazing gold lace-up boots (size 6.5 sigh) are killerrrr
i need to purchase some golden spray paint pronto. 
This Mickey Mouse leotard screams "buy me!"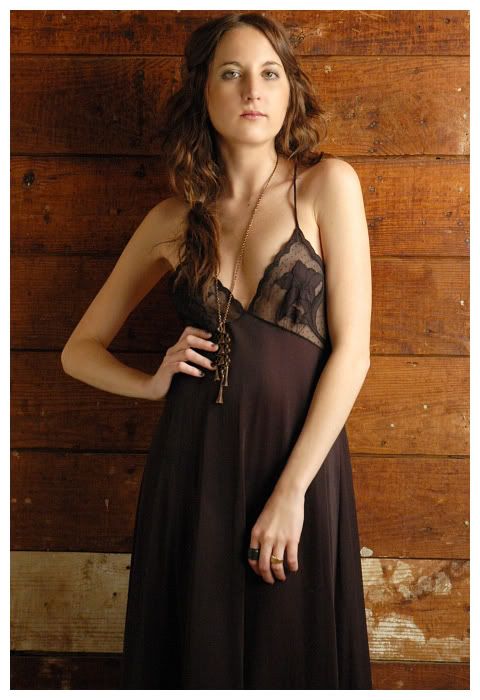 27.2.09
William Eggleston's photographs are charged with an intense sense of place and time. 
We can thank him for being one of the first photographers to get color photography the credit it deserves in the art world.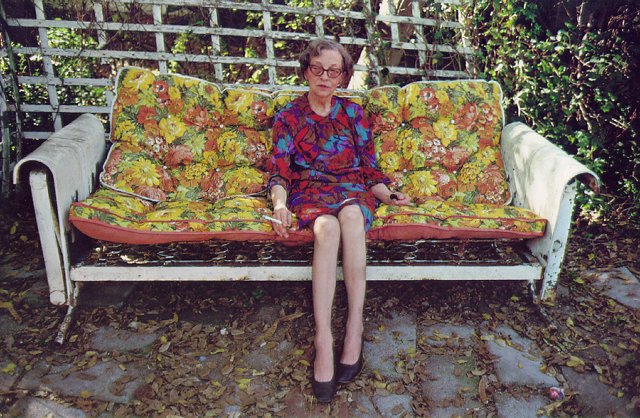 Images: google
Le Fashion
posted about a DIY project that
Maison Des Reveries
did a couple days ago based on the Balmain studded leather blazer. it's definitely one of the best DIYs i've seen in a good while.  I'm going to have to recreate it immediately.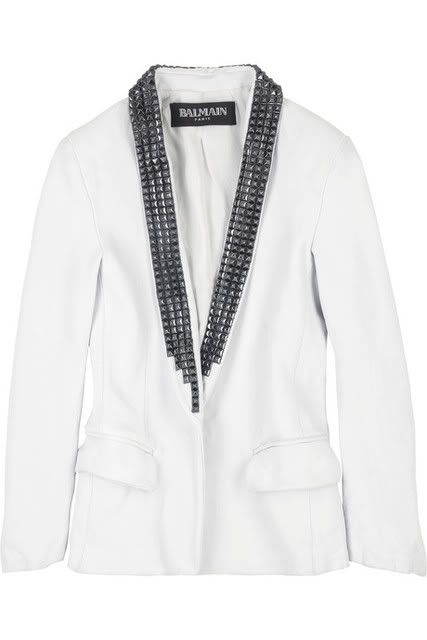 The Inspiration: Balmain Studded Leather Blazer