29.6.09
I'm going to be in NYC from the 6th to the 16th. . . so psyched (unlike mk in this pic).  
any amazing places i can't miss??  Specifically sick second hand stores, places to find jewelry supplies, amazing eateries, locations i might run into Wasson. . . .
I'm also wondering if anyone knows of good places to pick up wireless in the East Village area. . . I don't wanna leave you guys hanging while i'm gone! 
The title to this post clarifies how i feel.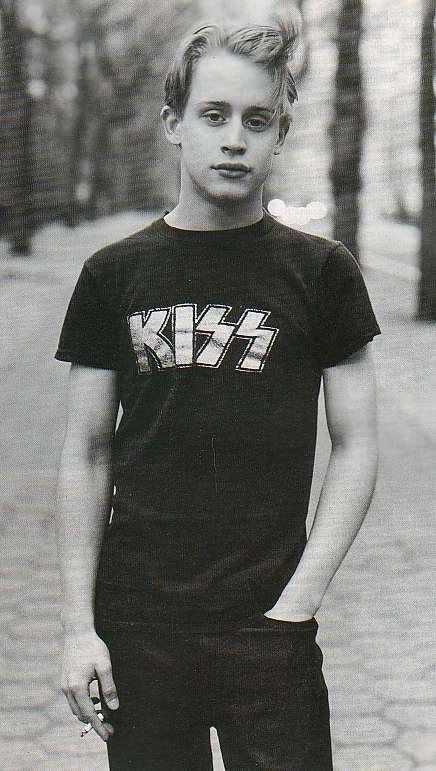 28.6.09
    My girl Abby looks f-ing amazing . . . and the bangs are definitely working. 
via bwgreyscale