30.6.11
Anja at the Warsaw airport
This is seriously the coolest vintage satchel around . . . It reminds me of something Luxirare would come up with the store all her essentials (usually made up of keys, credit card, and lipstick) while running around the city.
Oh Shit! I bet it would be the perfect little iPad bag! The bag is 11"x 14" and the iPad is 7.5" x 9.5" . . .
Wish I had A.
This bag
and B.
An iPad to store in it.
29.6.11
Charlotte is a tom-boy at heart. She'll never wear anything too clingy, never a short dress and heels, unless worn with a big jacket over it. "I have a brother," she clarifies. "So I always wanted to be comfortable to be able to keep up. My thought was, if some wild apocalypse happened I'd always be able to get away in what I was wearing." - Tales of Endearment
fashioncopious
Is it just me, or does model Jana Wirth look just like a super-skinny, female Leonardo DiCaprio (circa
Romeo and Juliet
) in this Foam photo?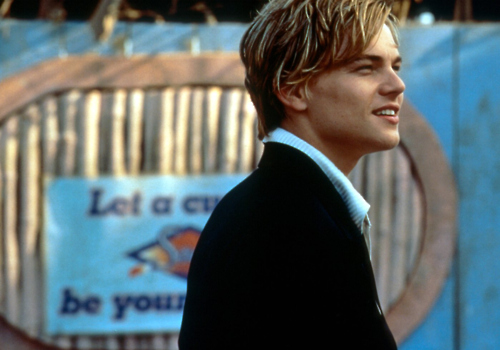 images via Fashioncopious and google
28.6.11
I'll always be in love with Alexander Calder's wire sculptures and his Circus.
Calder's Circus below. . . make sure you take a minute to watch the video if you want to see something adorable as hell.
This post was inspired by my coming across
Wired By Bud
's Etsy shop: